Stanley/Stella Spring Summer '22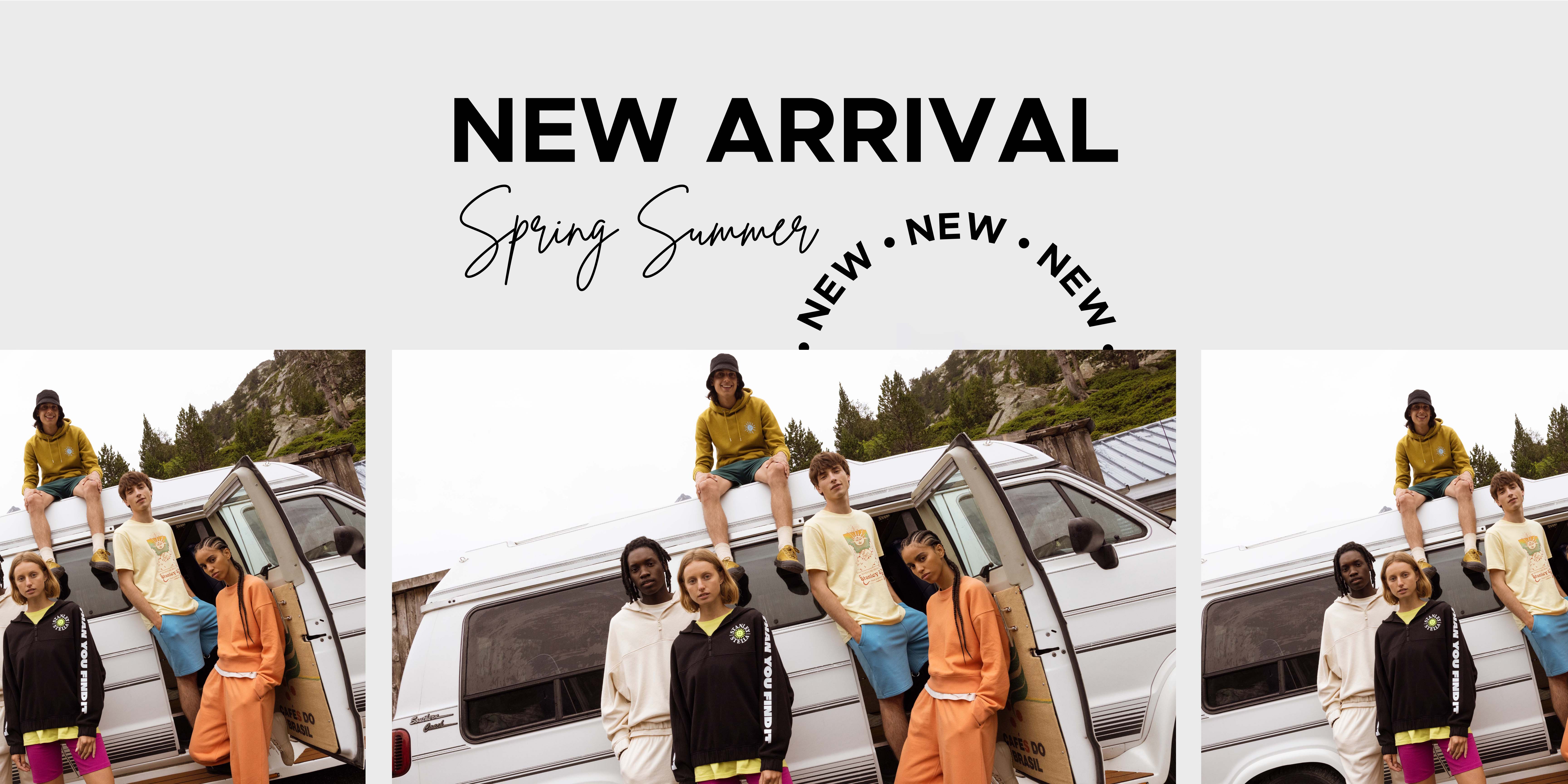 We're excited to announce the release of the new Stanley/Stella Spring Summer 2022 collection! This season's collection is inspired by a spirit of discovery, adventure and togetherness.
With a harmonious palette that evokes the colours of natural landscapes, and exciting new styles that expand our range in all the right directions. It's the perfect invitation to create customised sustainable garments that encourage community building, inspire a sense of belonging, and help your brand shine.
The new line offers a range of comfortable, sustainable and stylish clothing for men, women and even babies. So why not explore the Stanley/Stella SS22 Collection today? We promise you won't be disappointed!
Here are our five favourite styles from the new collection:
---
---
The SS22 collection also includes a range of new accessories, including a hip bag, bucket hat and duffle bag. The hip bag is perfect for carrying your essentials when you're on the go, and the duffle bag is perfect for storing all your belongings when you're travelling or heading to the gym.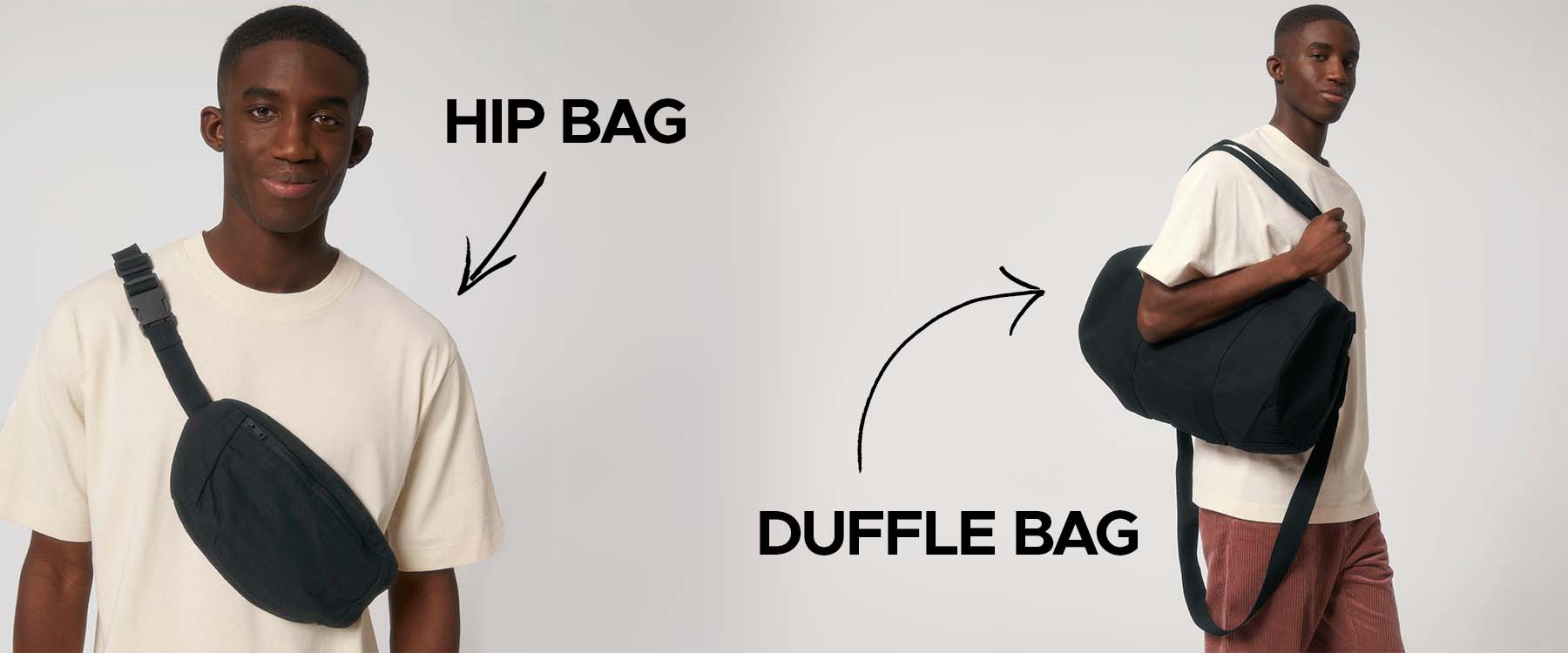 Both can be embroidered with a maximum design size of 10x10cm, and you can use any previously digitised apparel design.
---
Designers should take advantage of these new styles this spring by incorporating some youthful prints into their designs as well as keeping an eco-friendly mindset with sustainable fabrics like this Stanley Stella collection.
Let us know if we can help with anything for your brand today, our team is ready and waiting!
So there you have it - our brand new SS22 Collection from Stanley/­Stella!
Stay tuned for new product releases in the near future.
Caroline Clarke

Head of Customer Experience