Phone Cases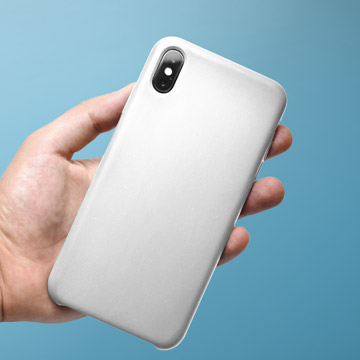 Sell phone cases online on-demand with Inkthreadable! With a range of iPhone and Samsung Galaxy cases available your customers will find exactly what they're looking for.
Inkthreadable's print-on-demand phone cases are printed using dye-sublimation, a digital print method where the ink is cured within a polymer coating on the product to produce a permanent finish. And since it's a digital print method you can print anything up-to-and-including photo-quality images.
Custom phone cases are the perfect product for up-sells. They make great gifts and sell well when priced perfectly for your customer to bump their basket up into the 'free shipping' price bracket. Give them a try, and let us know if you have any questions!