Suggested Products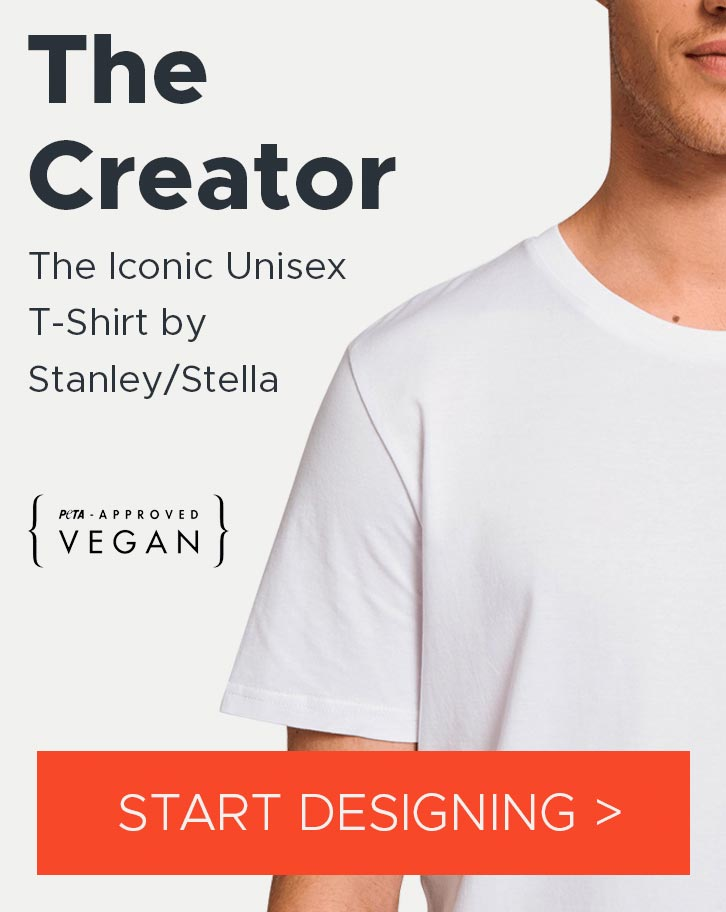 Some products are more popular than others, either as a result of seasonal changes or for other reasons like quality and cost. These are the products Inkthreadable recommends for your online clothing brand.
If you're selling t-shirts online you need to consider your niche and the quality of product that your customers expect. Products like the Creator or Canvas Unisex Crew Neck are great quality but come at a higher cost than the Gildan Heavy Cotton.
Mugs and other accessories are always a great addition to any online store — the more items you can upsell, the higher average basket value you'll have.
Our recommended products change as we add new ranges to our catalogue. If you're looking for some inspiration just browse these suggested products and you'll be sure to find something!