Make It Personal

Are you looking for a new way to personalise your Shopify products?
With our new perso­nali­sation tool, you can add text-based perso­nali­sation to your print on demand products in minutes! Perso­nali­sation is a great way to make your customers feel special. It's also a great marketing tool, as it makes people more likely to share their experiences with friends and family.­
The best part is that it automati­cally updates the variations of the product in real-time, so there's no need for coding or manual ordering. You can choose from over 50 fonts and use any colour to make unique designs. Plus, the tool includes an easy mockup preview so your customers can see what the final result will look like before ordering!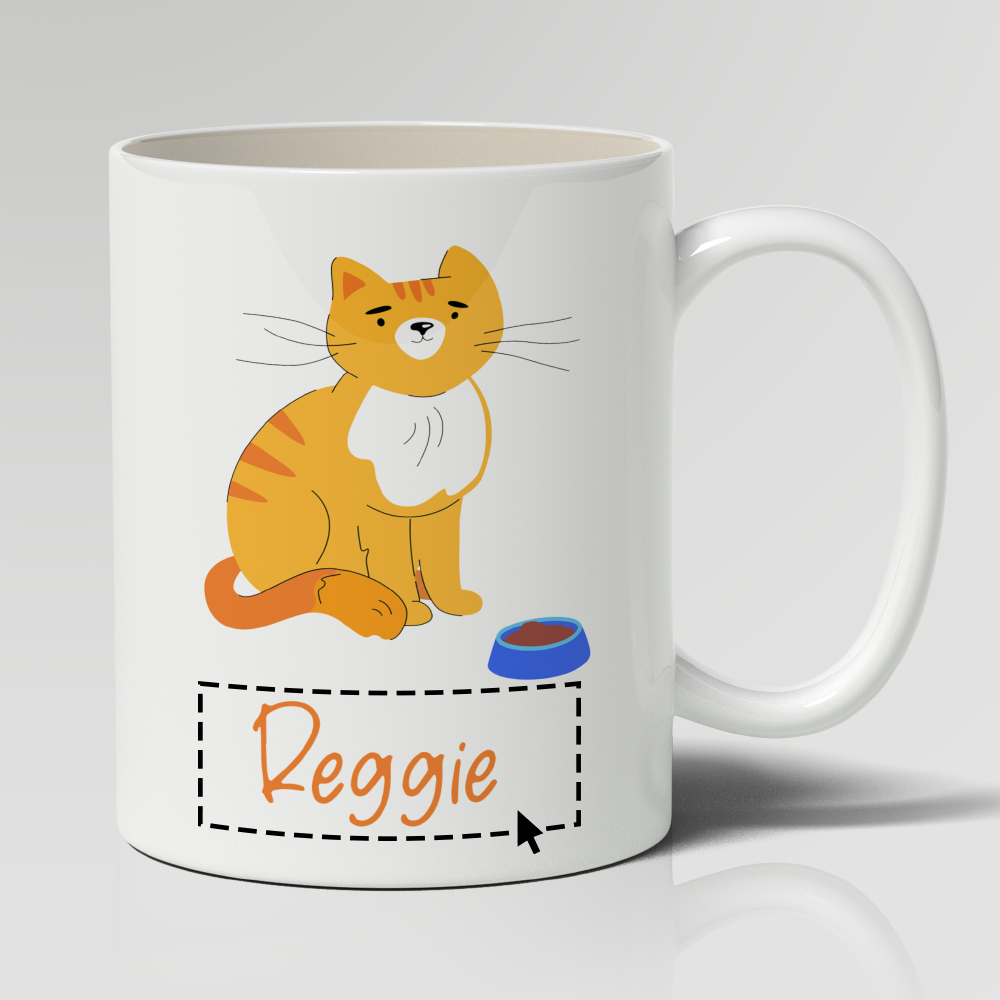 Let customers personalise any order with their name.
With this new feature, your customers will be able to add their names on anything from t-shirts and hoodies to phone cases and mugs. They'll love being able to see a mockup of their name printed on the product before it ships out! You can add names, dates or any other text that suits your business needs.
You don't even need any additional plugins - it's all done through our Shopify integration!
Learn More >
Offer unique gift ideas.
In the run-up to the holiday season, millions of people are on the lookout for unique gift ideas, and your products should be on that list. Give your customers something they can't find anywhere else with personalised gifts that are sure to impress them.
Our team has been in the industry for years and knows how important this holiday season is for retailers like yourself, so let us help you get ahead of the game with personalised gifts this year!
Get Started >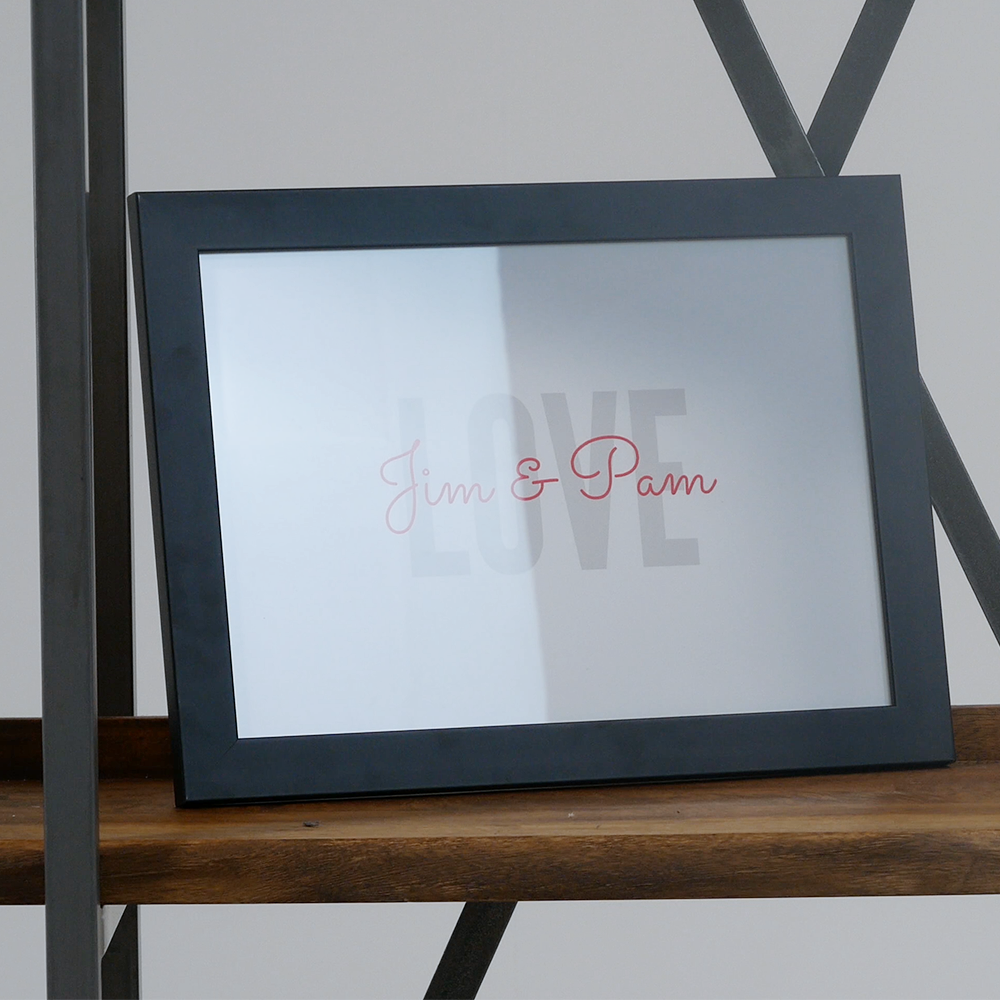 Save time customising products.
This perso­nali­sation tool is the perfect solution for anyone who wants to offer their customers more options without spending hours creating each design indi­vidu­ally.­
Are you already selling personalised products? By using this new tool, you'll have more time than ever before for marketing, sales and customer service - saving yourself precious hours every day.
Try out the perso­nali­sation tool on our mock store:
https://­make-it-personal-ink.­myshopify.­com/
Password: inkthre­adable

Are you interested to see how it works? Join us on the 16th of August at 6 PM BST for a live webinar to learn how! Our host and Inkthre­adable co-founder Alex will walk you through setting this up on your store and show you just how easy it is.
Ready to get started?