Affiliate Program
Become an Inkthreadable affiliate
Join our referral scheme to earn commission on orders your customers make
SIGN UP NOW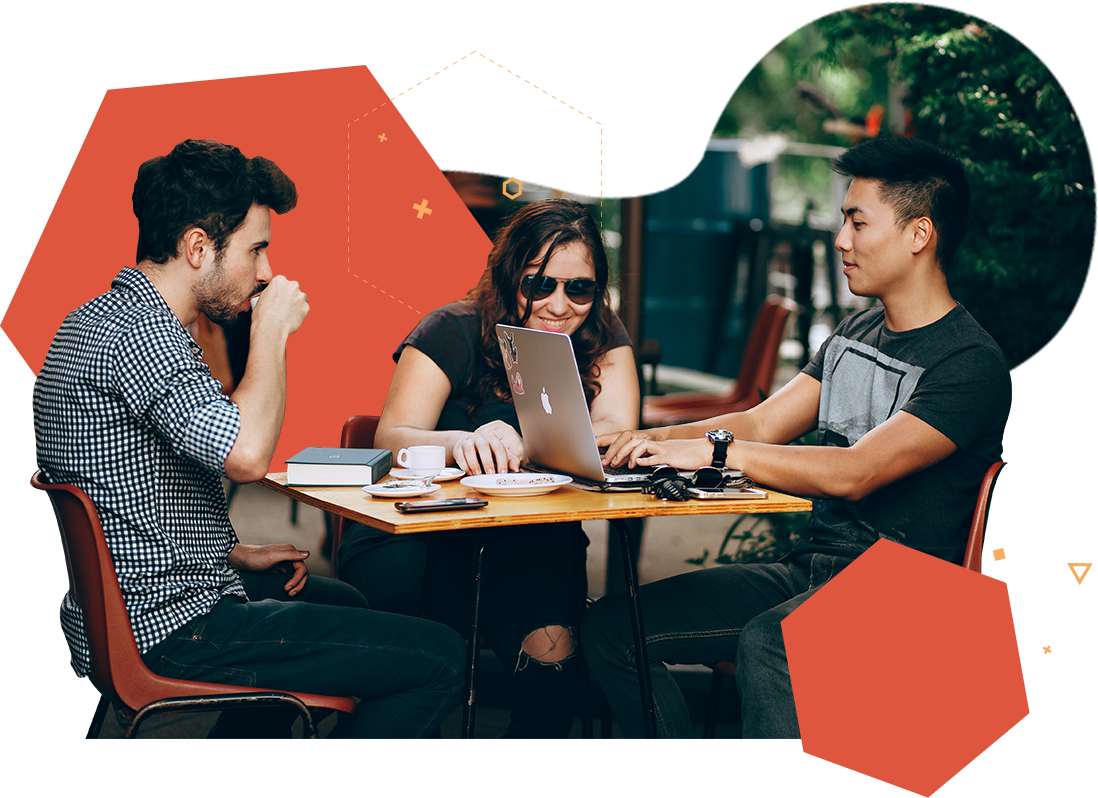 Earn money for referrals
You earn when they order
We give our partners 5% of the fulfilment price (excluding VAT and shipping) for all orders made by their referred accounts for 9 months.
No caps and no caveats. Inkthreadable partners can refer anyone suited for our service, so the more you promote, the more you'll earn! Payouts can be requested anytime with a minimum of £30, and we'll send your earnings straight to your PayPal account. It's that simple.

Fast 2-5 working day dispatch
Eco-friendly packaging

Low shipping rates

In-house printing from the UK
Available worldwide

Automated fulfilment
Get started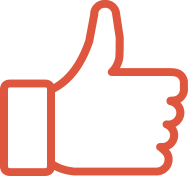 Create a referral account
Sign up as a referral partner to get access to your dashboard

Share your referral link
Use your unique link to sign up clients and new customers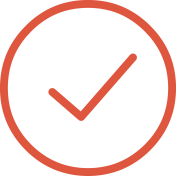 Referral orders
Your referred merchant makes a sale through their Inkthreadable account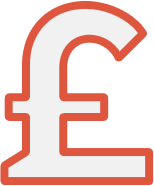 Get paid
When your referral earnings hit £30, get paid straight to your PayPal account.
I was already recommending Inkthreadable to my clients as a great print on demand supplier, being UK based was a great selling point but now that I get a kick-back from my referrals without any extra effort it's even better!
Jenny McMillen, Shopify Partner
How it works
1
Share your link
Share your unique link on your website, Facebook group or even directly with a merchant or friend.
2
Your link is clicked
A merchant follows your link and signs up for an Inkthreadable account within 14 days.
3
An order is placed
The referred account places an order, either manually or through an integrated platform, which is tracked and fulfilled by Inkthreadable.
4
You get commission
The order is registered against your affiliate account, and you'll receive 5% of the fulfilment price (excluding VAT and shipping).
5
You get paid
When your account balance reaches £30 you can request payment to your PayPal account.
Join Today
And start earning
It's super simple. The sooner you start, the sooner you can earn, and you'll have all the help and resources you need to make the most of your referral account. As an Inkthreadable affiliate, you:
receive 5% of the fulfilment price for all orders placed through signups;
will be able to withdraw payments at any time, with a minimum withdrawal of £30;
will receive payments for each unique customer for 9 months;
will only be paid for legitimate orders placed by unique customers;
will be free to work when and wherever you want, with as many clients as you like;
will not be considered an employee of Inkthredable;
will not be supervised or instructed by us;
will not be entitled to claim back any business expenses.
Commission for eligible orders will be credited once the order has been shipped in full. The commission is calculated from the Inkthreadable product price at the time the order was placed, minus any discounts. Sample orders are not eligible for commission.