Etsy Print On Demand UK
Etsy Marketplace | Automated Integration | Free to Start
Print on Demand Fulfilment allows you to sell printed products to your audience without managing inventory or logistics.
Our Etsy integration links to your product listings to enable automated fulfilment of your Etsy orders. When your customer places an order, we'll automatically fulfil and ship it to their address.
Simply link your store and automate away!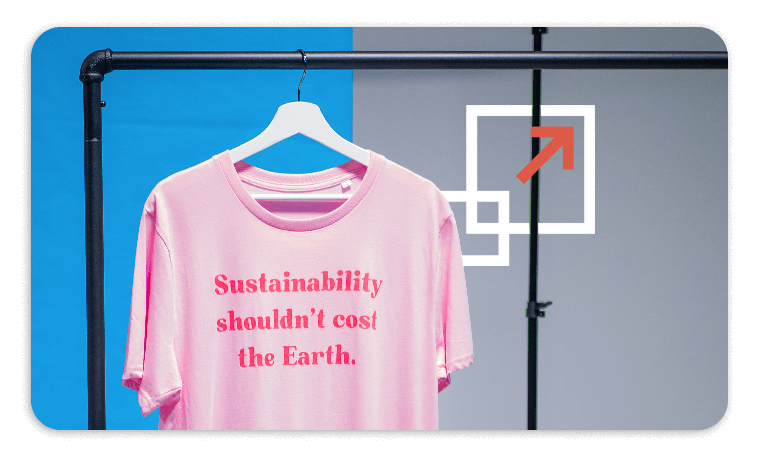 With more than 250 available products, we've got something to suit every target market.
Escape the risk, time and investment of purchasing large amounts of stock, and invest your efforts in expanding your online business instead. You only pay when you receive an order, making it easy to trial new products and find what works best for your brand.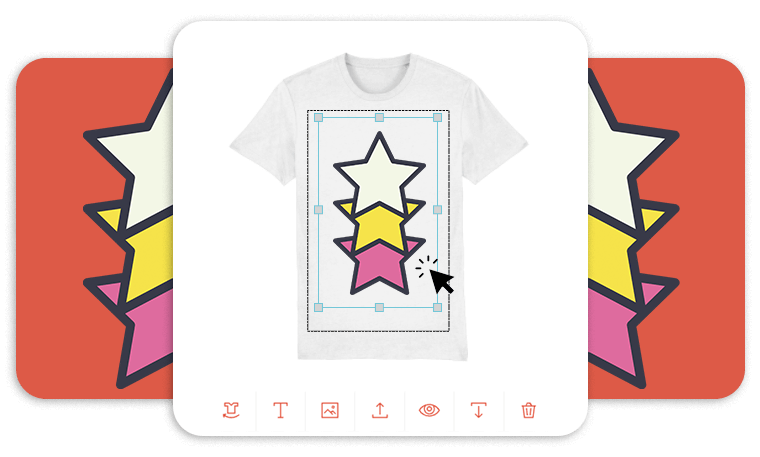 Hey, Etsy store owners 👋
---
Looking for a hassle-free way to print your products and ship worldwide? Inkthre­­adable's print on demand service is here for you! Just integrate with us and add your products to your Etsy shop, then promote away and watch the orders roll in.
---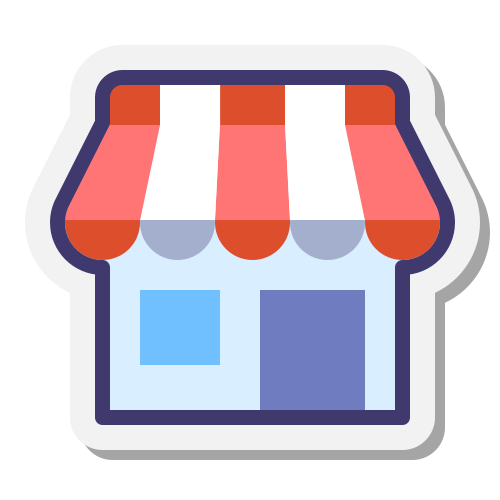 Open your Etsy shop
Begin your journey by opening a store with Etsy, it's completely free to get started.
Link your store to Inkthreadable's Etsy integration & get creative
We have an app with Etsy that allows you to import custom products from our catalogue to your store. Simply start the integration here, then get creative and design your own products!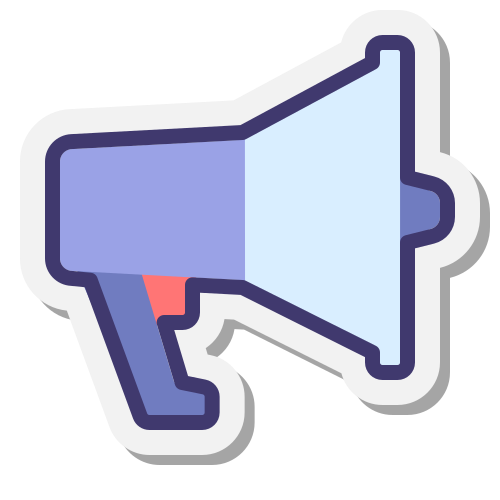 Promote away and sell products
Shout about your new products on social media, in your email marketing lists, YouTube videos, or however else you engage with your audience. Then, watch the orders roll in...
Pay product costs, keep profits
Once you've received orders, all you need to do is pay the product cost on our website and sit back whilst we handle everything else! The order process is automated, so all you need to do is pay.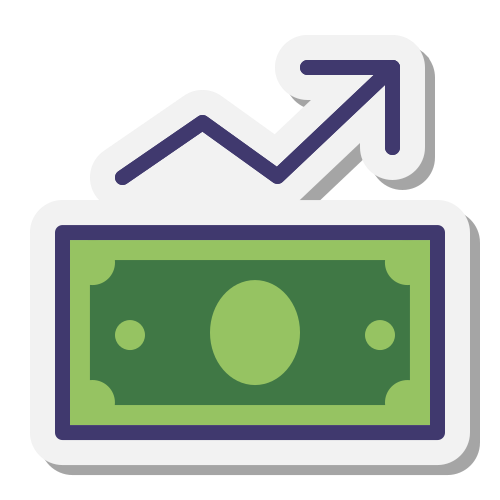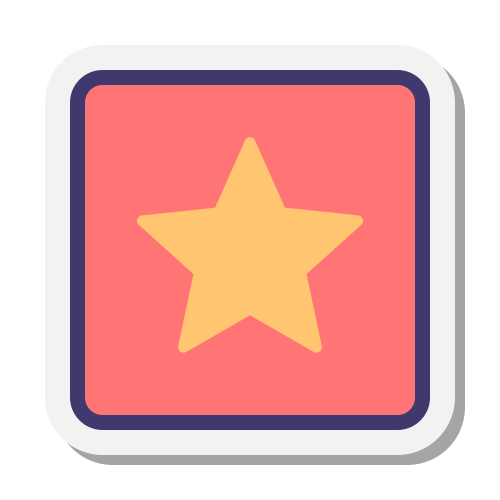 Happy customers!
We'll take care of everything in only 2-5 days. Our experts will print your designs and neatly package your products before shipping them to your customers all around the world.
What are you waiting for? Start using our print on demand service with Etsy today.
Sell your products all over the globe with our affordable worldwide shipping costs.
Print on demand can help you get your products to Etsy customers, no matter where they're based.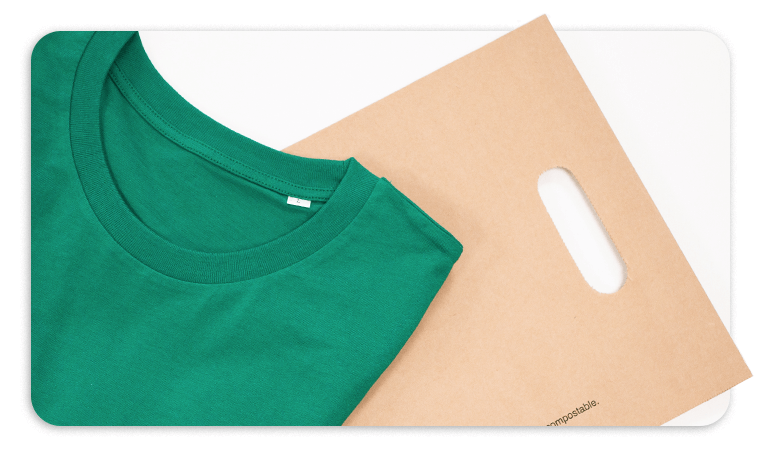 Customised mugs and t-shirts made possible with print on demand.
Sell beautiful, personalised items.

Create custom designs on the fly by way of a quick and simple interface.

Take advantage of the high demand for personalised products like mugs and t-shirts.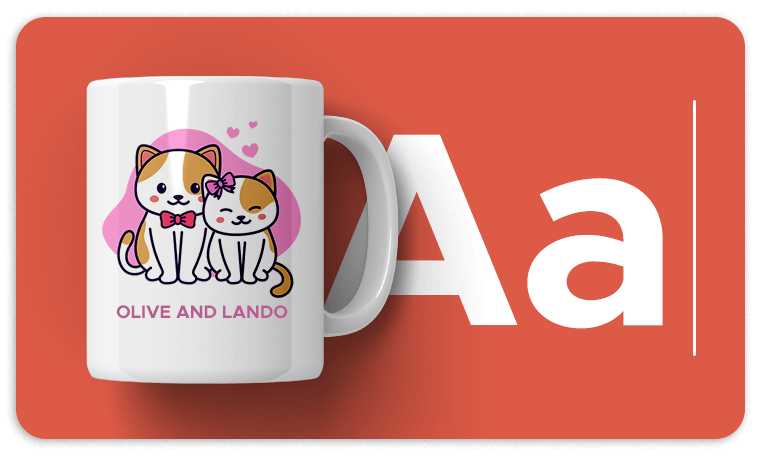 We have a private Facebook group for Etsy merchants and small business owners from other online marketplaces. Whether you need advice about profit margins, shipping rates, or Etsy SEO, there's always someone to help out in the Hub.
Working with a print on demand manufacturing partner benefits both startups and experienced entrepreneurs so we have a very diverse community, and we love to see you all helping each other out!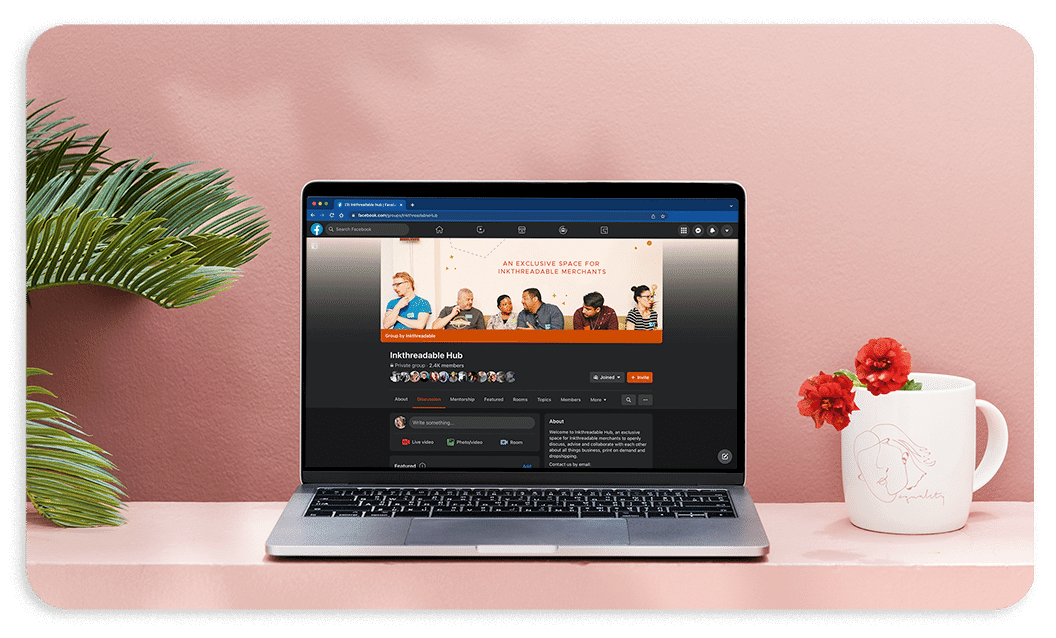 Why choose Inkthre­­­adable?
Create unique products
Sell a wide variety of items using any of our 250+ customisable products.
Easy design tools
With our handy product designer, plus free mockups of your items with the click of a button, you can quickly and easily create new products right here on our website.
Made in the UK
All products are printed and packed at our UK-based fulfilment centre.
No minimum orders
Save money and avoid overstock by only purchasing items you've already sold. We'll send them straight to your customers!
Global delivery
Use fast and flexible worldwide delivery methods to reach customers all over the globe.
Complete automation
Import products to your store and we'll receive orders automatically for a quick and efficient order process.
Eco-friendly products
For more eco-friendly apparel, use our extensive collection of organic clothing with vegan-friendly printing.
Fast & friendly support
We're here to help and have live chat available on our website from 9-5 every weekday, plus a help centre full of step-by-step tutorials to get you started.
Ready to get started with Etsy print on demand?
Don't waste any time, we have everything you need to get started!