Save 10% on ALL Dropshipped Posters Throughout August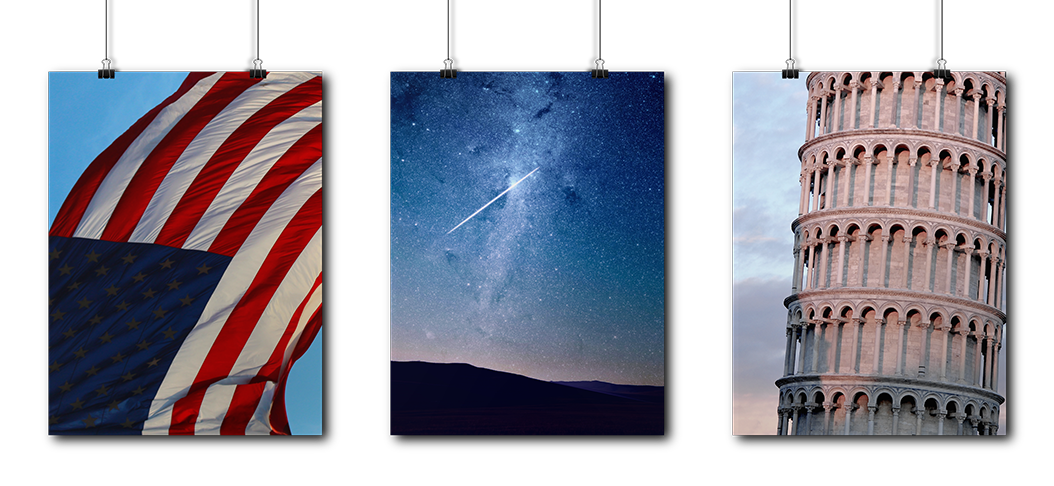 Posters are pretty amazing – they have that handy little skill of being able to transform an otherwise dull and lifeless space into something wonderful. And you can make it as wonderful as you want it to be!
Our posters are even better than that though, because we print every single one on 220gsm matt photo paper that's really thick, durable and ideal for framing (not like those cheap, flimsy posters you can pick up in high-street stores for £3)!
So to celebrate our love for these unsung heroes of interior design we're offering 10% off every single poster we print on demand throughout August!
It's perfect for anyone looking to start selling their artwork online, or for those who want to expand their range and just haven't found the right time to start. We're offering 10% off any size poster up to A1 dimensions that's ordered on demand throughout August – we'll even cut your posters to bespoke sizes that aren't listed (you can contact us for a quote).
Inkthreadable will even help you get started if you're new to ecommerce. Our free online stores offer everything needed to be set up and ready to sell in no time at all; plus we don't charge any kind of commission on anything sold through an Inkthreadable store.
Poster templates and product mocks
Poster templates are simple.
Our maximum printing size for on demand posters is A1, but you're not limited to the size you go for – we can print to bespoke sizes, meaning there's no one template to use.
Both Adobe Illustrator and Photoshop offer default A1, A2, A3 & A4 paper sizes when you're creating a new document so simply choose these if you're going for standard dimensions. And if you're not simply enter the sizes you'd like to work to – and regardless of the size you go for make sure the resolution is 300dpi to get a great print quality.
Poster product mocks are really easy too!
Once you've toiled over designing your amazing rage of posters you're going to want to show them off to your customers – and there's no better way than with a free, professional product mock. Here are some of our favourites:
Or enlist the help of a professional.
Sometimes there's just too much to do with not enough hours in the day to get it done, so if you want to take advantage of our drop shipping poster offer but need a little help then there's no harm in asking.
We've been printing for longer than we can remember, so we've picked up on the best places to hire some of the most creative people around:
Dribble has a fantastic service to help you find the perfect graphic designer for you by location, skill, availability and other factors. You can see a designers name, location and portfolio before even getting in contact. And they're all pretty awesome at what they do.
Fiverr is a site where you can employ anyone to do anything. For only a fiver. It's genius, and for a quick response, turnaround and satisfaction it's a site you shouldn't overlook.
GrapicRiver offers thousands of designs for as little as $1. It's cheap, instant and there're loads of high quality designs that will work wonderfully with your brand. Be warned though: anyone can use it, so you might end up selling the same product as someone else.
Now you're ready to drop ship posters throughout August!
If you have any questions about our 10% off drop shipped posters offer during August then we're right here waiting to answer them.
You can click the let's talk button below to start Live Chat, send us an email, fill in our contact form or call the office on 01254 777070 and one of the Inkthreadable team will be more than happy to help.