Save Nepal with Inkthreadable's Charity T-Shirts
Nepal is in a pretty bad way… and that's probably a pretty bad understatement.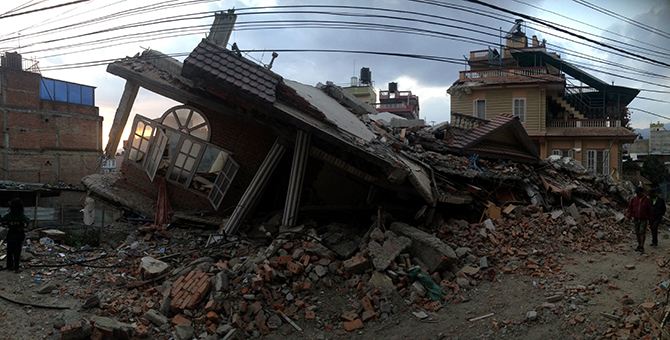 You already know about the two earthquakes that leveled Nepal in April and May, killing more than 8,000 people and injuring over 19,000 more. It's the worst natural disaster to hit the region in eight decades, being severe enough to cause avalanches on Mount Everest and in the Langtang Valley.
Hundreds of thousands are homeless, historical buildings and monuments have been leveled and, in some cases, entire villages have been lost to the disaster.
The destruction is widespread, the loss of life heart wrenching. But we're not here to talk about what has happened; instead we'd like to focus on what can happen instead.
So what can we do?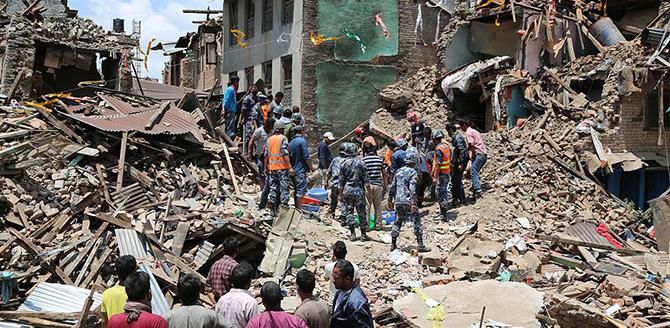 The earthquakes hit almost a month ago, and relief teams are working tirelessly to rescue the trapped, heal the wounded and help Nepal rebuild what was lost.
Donating to help with such widespread devastation seems like a drop in the ocean, but a huge chunk of the relief effort comes from charities and organisations who rely on your donations.
These relief teams need supplies, and those left with nothing after the disaster desperately need food, medicine, shelter and clothing.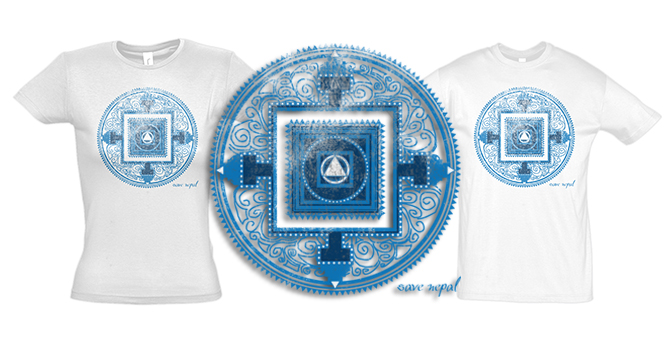 Inkthreadable is teaming up with graphic designers to help support the relief effort in Nepal through ActionAid, a charity dedicated to furthering human rights around the world. Right now they're on the ground in Nepal, offering emergency support to those who desperately need it.
We want to help - in any way we can. 100% of the profit form any of our charity t-shirt sales will go directly to charity; in this case, ActionAid. We can't do much to rebuild Nepal, but what we can do is use our time, skill and logistical network to offer a product that we won't profit from.
You can find our Save Nepal T-shirt here, available in sizes for men, women, children and even babies.