Welcome to Burst, Shopify's free stock photo site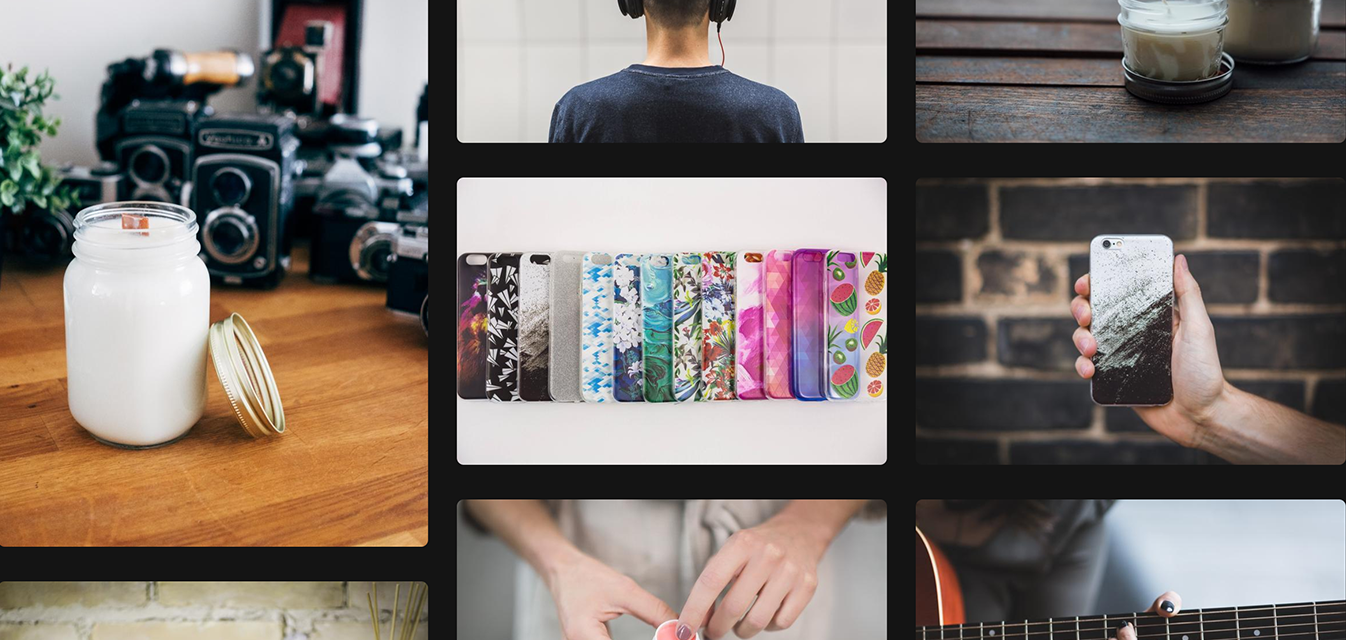 Did you know that searching for stock images correlates with an 83% rise in stress related hair loss?
Okay, I made that up. But the struggle is real. Finding a stock image that's high quality, high resolution, ideal for ecommerce and marketing… and free to use is a battle.
Thankfully Shopify have just launched Burst, a completely free to use stock image service. You don't even need to be a Shopify user to take advantage. All images available are royalty-free under the Creative Commons Zero licence, so you can use them in any way you like. You're unrestricted. You can use them as blog or banner images, or edit them for use in marketing campaigns or even as product photography.
You can integrate your Shopify store with Inkthreadable through our Shopify App, but for anything else you can call our office on 01254 777070, send us an email or click the Live Chat icon below to speak to our customer service team during office hours.