Inkthreadable have moved!
This weekend the Inkthreadable team managed something amazing: we picked up our equipment and shifted it to a new production space! Well, we think it's amazing. It was a big operation, and we manged to complete it in just two days.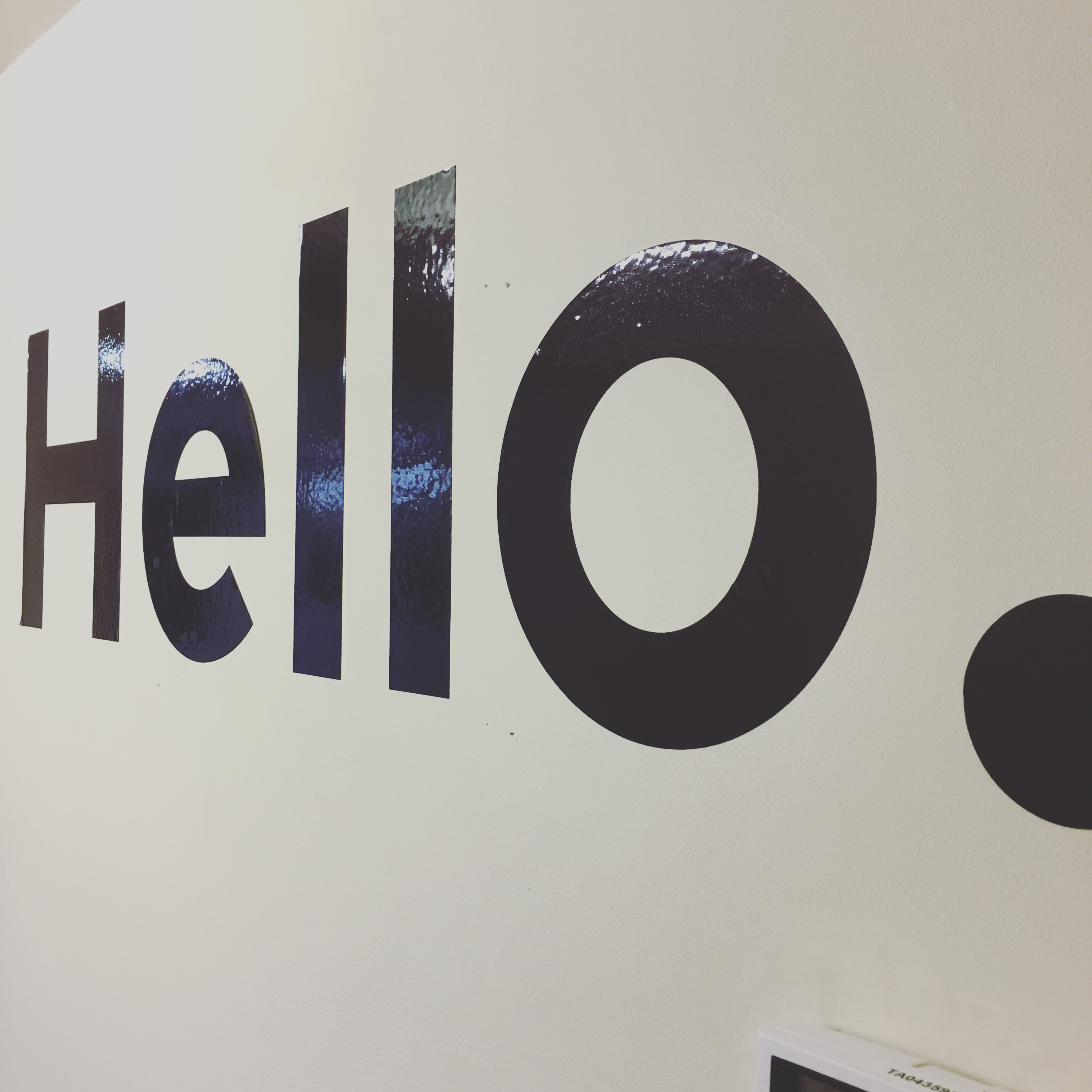 Since we got everything moved and set up over the weekend, there's been absolutely no disruption to order fulfilment (if you've placed an order recently then it'll be shipped in the usual 3 to 5 working days).
Why have we moved?
The main reason is space — we didn't have enough of it! Now we have plenty, with lots of room to expand. We've taken advantage of the extra space by:
Setting up fulfilment workspaces in a way to increase productivity.
Taking advantage of the larger kitchen and staff areas to offer breakfast every morning for our hungry and creative minds.
Offering dedicated meeting spaces for both staff and visiting customers.
As always, you're welcome to come and visit. It'd probably be good to have a reason to pop by (maybe you want to talk through your fulfilment options or look at some different brands and styles) but if you simply want to come and take a look at where your orders are fulfilled that's perfectly fine. It'll give us an excuse to make some tea... not that we need one.
Our new address is:
401, Glenfield Park Two
Blakewater Road
Blackburn
Lancashire
BB1 5QH