Our fulfilment centre is re-opening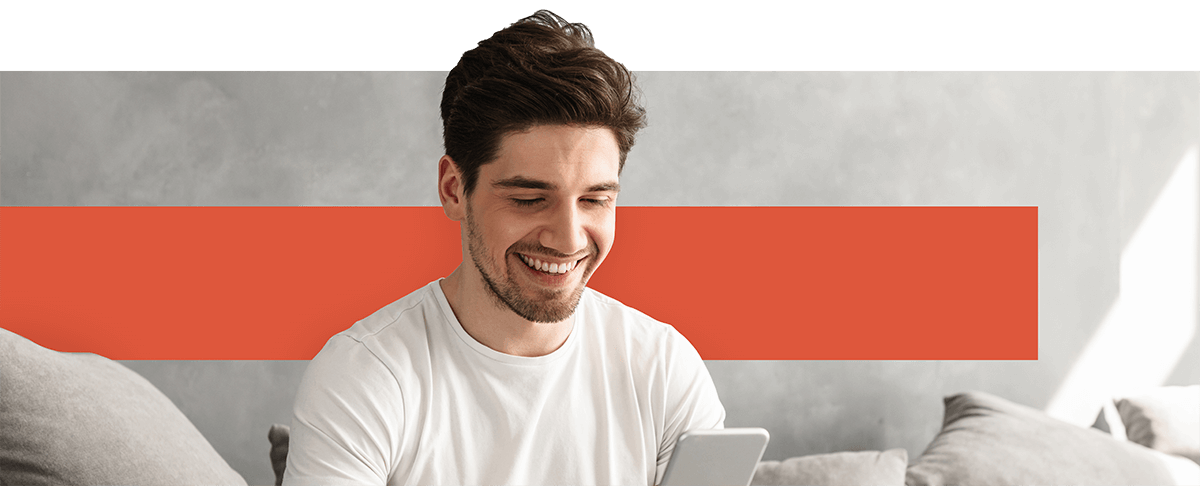 On 26th March, we made the difficult decision to suspend fulfilment of new orders received until further notice, following multiple vital suppliers in our supply chain closing due to the Coronavirus pandemic.
These closures meant we no longer could reliably source many products that we use or guarantee a quality level of service.
Since that date, we have been exploring options to reinstate service as soon as possible, as safely as possible, so that we can continue to best support our customers while protecting our team.
Today, we're pleased to say that we're reopening our service, although with some important considerations to allow us to implement strict and responsible hygiene and social distancing practices for our team.
Limited Product Catalogue
To reinstate our service, we need to maintain a consistent and reliable supply of incoming inventory. As our suppliers are working with reduced teams, thus reduced capacity, we're working together to ease picking requirements and temporarily limiting our available product catalogue.
View our detailed list of available products
Efficiency in our facility has never been more critical too, to assist us in being able to sustain our own strict social distancing practices.
A summary of our product availability is at the bottom of this message. For full details, please see here.
If an order is received that includes both 'Available' and 'Suspended' products, the whole order will be held until all products become available. If you'd prefer to have the order partially shipped, or the suspended items cancelled, this can be arranged with our support team.
Production & Delivery Times
Please expect production delays of up to 7 working days, so orders will take approximately 10 to 12 working days to ship.
Our operational capacity is lower than usual due to our workforce being reduced. This reduction is necessary while we importantly adhere to social distancing guidelines.
Royal Mail is experiencing delays in their service levels too, mostly because of the high numbers of staff absence. Please find their statement on changes to service here.
You can also keep updated on Royal Mail's general response to Coronavirus here.
We realise these delays come at a time where online shopping is high, however, the safety of our people, and those involved in the process delivering online sales, remains our priority.
Changes to International Shipping
"There are significant delays to a number of countries right now due to a lack of available transport links and suspension of certain country's postal operations. We strongly advise not to send items to destinations listed as 'On suspension' below." - Royal Mail
As shown in the statement above from Royal Mail, the Coronavirus situation is causing significant delays to international delivery.­ We will continue to ship orders which are experiencing delays, but we will hold orders to the countries that have suspended their mail services as per Royal Mail's recom­men­dations.
Orders being shipped to these countries will be held, and not fulfilled until their mail services reopen, of which a date remains unknown.
To view the most up to date information, please see Royal Mail's International Incident Bulletin.
Product availability summary
Direct to Garment (Clothing)
Stanley Stella - full range available.
Continental Clothing - full range available.
AWDis - suspended with Exceptions. JH001 and JH030 remain available in some variants.
Bella Canvas - suspended with Exceptions. CV3001 remains available in some variants.
Gildan - suspended with Exceptions. GD05 remains available in some variants.
Larkwood - suspended.
Mantis - suspended.
Premier - suspended.
Skinnifit - suspended.
Sol's - suspended.
Westford Mill - suspended.
Embroidery (Clothing and Hats)
All services suspended, except:
Yupoong - suspended with exceptions.
Beechfield - suspended with exceptions.
Wall Art
Posters - suspended.
Fine Art Prints - available.
Accessories
Phone Cases (All Models) - available.
Mugs (All Styles) - available.
Socks (All Styles) - available.
Cushions - suspended.
Tote Bags - suspended.
View our detailed list of available products
Alex

Cunliffe

Managing Director