Reminder: Order by Midnight for Xmas Delivery & Lead Times Are Changing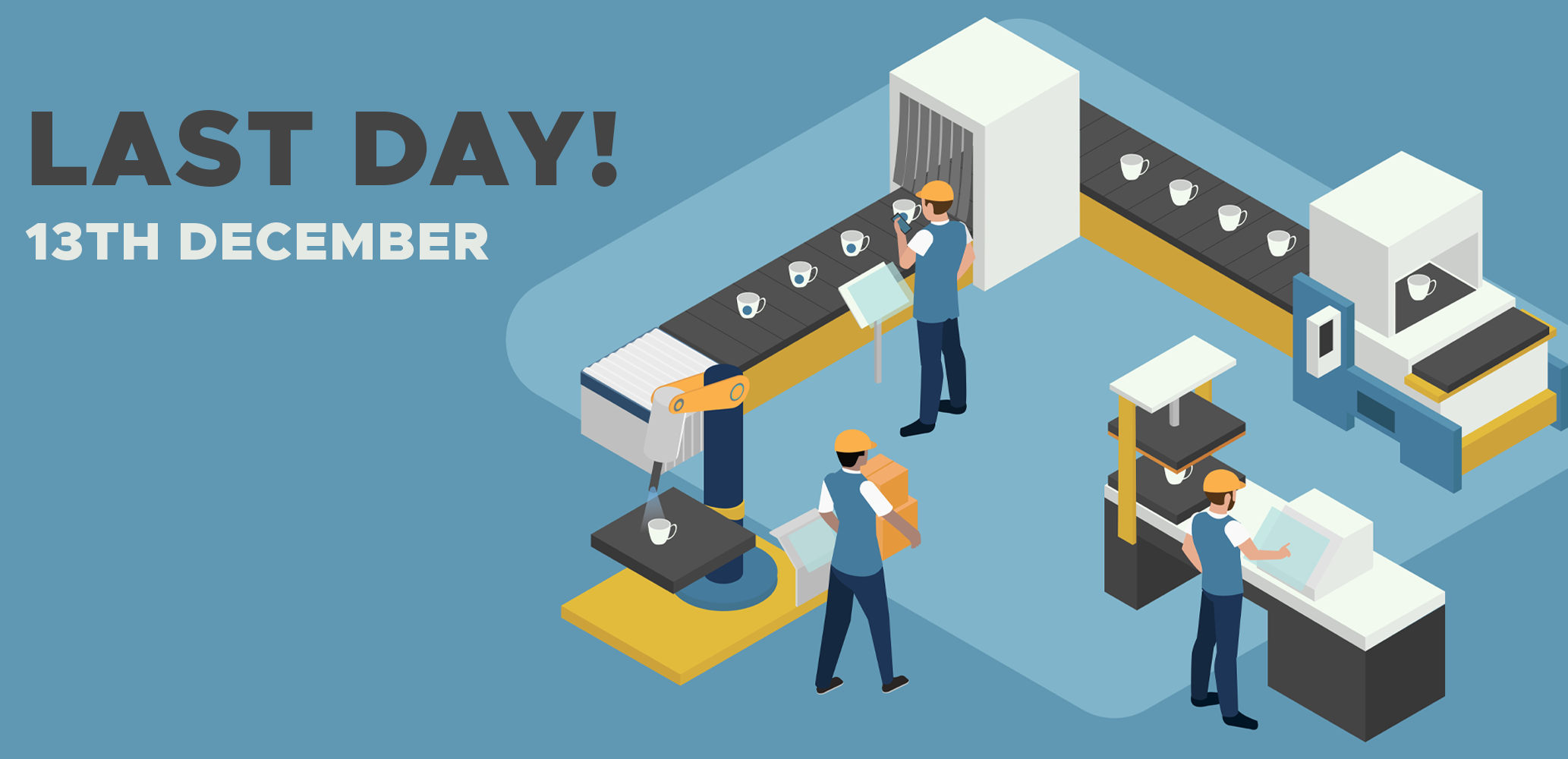 We can still guarantee delivery before Christmas on any UK (RM24) orders placed today by midnight 11:59 PM. Please make sure to place your last orders with Royal Mail 24 shipping today to guarantee arrival for Christmas.
We're sorry to say that we're extending our lead times, but your orders will still arrive in time for Christmas.
Our lead times will now extend to 5 working days for 3-day products and 7 working days for 5-day products.
To confirm, 3-day products are 11oz mugs and art prints, now dispatching within 5 working days of payment. 5-day products are everything else, such as printed clothing, accessories and embroidery, now shipping within 7 working days of payment.
We appreciate your patience and understanding. We're working as hard as we can to get your orders out into the world, and we'll send you an email to confirm when each order ships.
Please be aware that we cannot prioritise individual orders whilst maximising our production capacity.
If there is anything we can help with, please don't hesitate to reach out by live chat, email at support@inkthreadable.co.uk or calling our customer support line on 01254 777070.