Lower Prices on CORE Products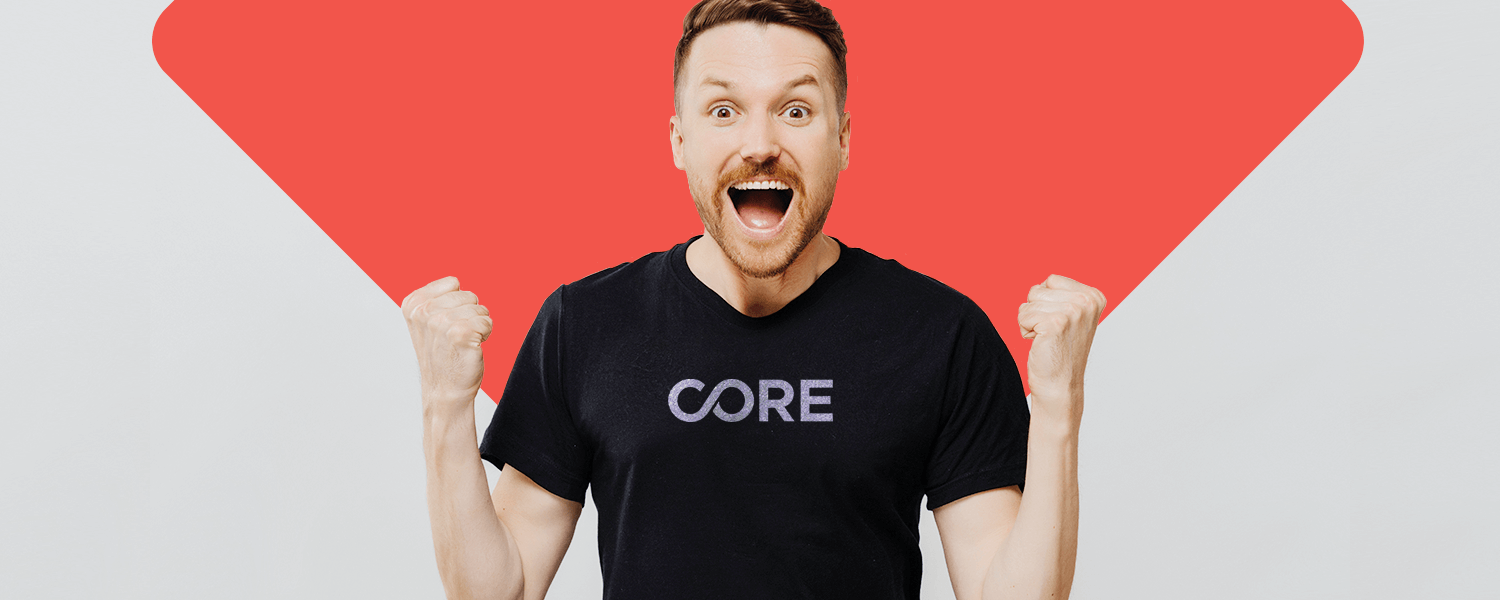 We've reduced the price of our most popular CORE products to make them more affordable for you.
Now you can order your top-selling Inkthreadable t-shirts or sweatshirts at a lower cost, meaning more money in your pocket. Read on to find out which products prices have been lowered.
---
Over the last 12 months, our industry has received more than 3 years' worth of typical price increases due to rising material and freight costs.
In turn, Inkthreadable's prices increased in October 2021 and again in January 2022 to reflect those rising costs.
We know the challenges that price increases create when running an online business with Print on Demand, so we've been working hard on ways to bring you lower pricing.
As of 1st March 2022, we've reduced the prices on many of our CORE range of products.
Additionally, we've matched the price of the CORE variants across each CORE product's entire colour range.
Which product prices are being lowered?
*Prices based on solid colours in sizes S-2XL (other sizes & heather colours may vary).
---
We're always listening to feedback, so if you have any questions about this change or anything else we offer at Inkthreadable, please get in touch.
You can contact us via email at support@inkthreadable.com or request a callback on 01254 777070.
We hope that you take advantage of our new lower prices and continue to choose Inkthreadable for your printing needs.
Alex Cunliffe

Co-owner